Source: The Lynchburg News & Advance
Writer: Katrina Koerting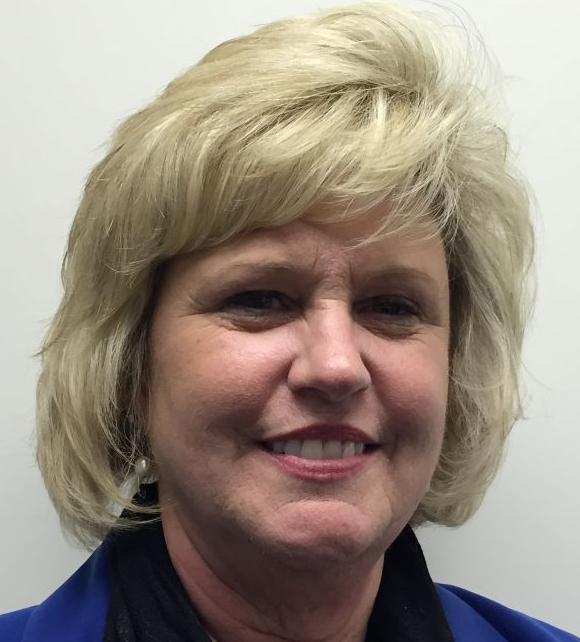 A Charlotte County administrator will serve as the new county administrator in Appomattox after a unanimous vote at a specially called Board of Supervisors meeting Tuesday.
Susan Marston Adams, 52, of Red House, was selected for the position Monday and once the negotiations were finalized, signed her contract in open session Tuesday.
"I'm very humbled," Adams said, passing the contract back to Supervisor Chairman William Craft. "I'm just happy to be here."
She said she is looking forward to serving the community, managing the county's daily operations, overseeing its finances and working with the school and county boards and employees.
Adams is the deputy county administrator and economic development associate in Charlotte County, a position she has held for eight years. She has 25 years of experience in local or state government, including 18 with Charlotte County. She received a bachelors of science in information technology system with a minor in administrative leadership from Old Dominion University in 2011.
"I think it's going to be a good fit," Falling River District Supervisor Ronald Spiggle said.
Appomattox enlisting volunteers for surrender sesquicentennial
Appomattox County has issued a call to arms and the county historical society is hoping an army of volunteers answers.
Charlotte County has a population of more than 12,300, about 2,700 less than Appomattox County.
Adams is set to begin on March 18 and will work alongside the current county administrator, Aileen Ferguson, until Ferguson retires June 30 to spend more time with her family.
"I can't imagine a better set up for you to work with Aileen," Piney Mountain District Supervisor Sara Carter told Adams during the meeting. "I can't think of a better person to take you under their wing."
Ferguson announced her retirement in September, saying she hopes to spend more time with her family.
Ferguson has been county administrator for 17 years and has worked in the county for 36. She began as a secretary in the building inspector's office in 1974, working her way up to administrator in 1993. She took a break as administrator from 2000 to 2004.
The supervisors began fine-tuning the position in October, approved the posting in December, and planned to hire a new administrator in February with a mid-March start date.
Appomattox Town Manager resigns after brief tenure
The recently appointed Appomattox town manager issued his letter of resignation last week.
The atmosphere was light as supervisors took turns expressing a desire to work with Adams, as well as acknowledging what Ferguson has done over the years.
"Ms. Adams, I'm looking forward to hooting and hollering with you," Courthouse District Supervisor Samuel Carter said with a laugh, a reference to the supervisors' request the county administrator be open to dialogue, something they value in Ferguson.
Adams was selected from a pool of about 45 applicants. Five were interviewed with Adams emerging as the top choice, Ferguson said.
"I think her knowledge of small local government helped, as well as her familiarity with Appomattox," Ferguson said. "She's done business here and has friends here. It will be an easy transition for her and for the staff."
After the meeting, Adams said she applied because she was drawn to the progressiveness of the county and because she feels a connection with it. Living in the northern part of Charlotte County, she and her family have traveled to Appomattox County often.
"I feel that I have achieved much in my current work and have been instrumental in Charlotte County's growth and development and now it is time to turn it up a notch and be a player in the future successes and progressive growth and development of Appomattox County," Adams said in a prepared statement.
Adams is a life-long resident of Red House, except for two years when she lived in Evergreen in Appomattox County. She expects to be a full-time resident of Appomattox County soon, but will start as a renter while looking for a place to live.
Her husband, Jimmy Adams, works at Areva in Lynchburg and her two sons live in Lynchburg and Red House with their families.
Her salary will be $100,000.
"I hope to be here until I retire," Adams said.